The Sari Project: Perhaps the most versatile garment in the world, the sari is an incredible design contribution from India. Its drape is referenced the world over and worn by millions of women on a daily basis. Though, what can be worn in over 100 different ways has overwhelmingly been whittled down to one recognised style of draping, known as the Nivi drape: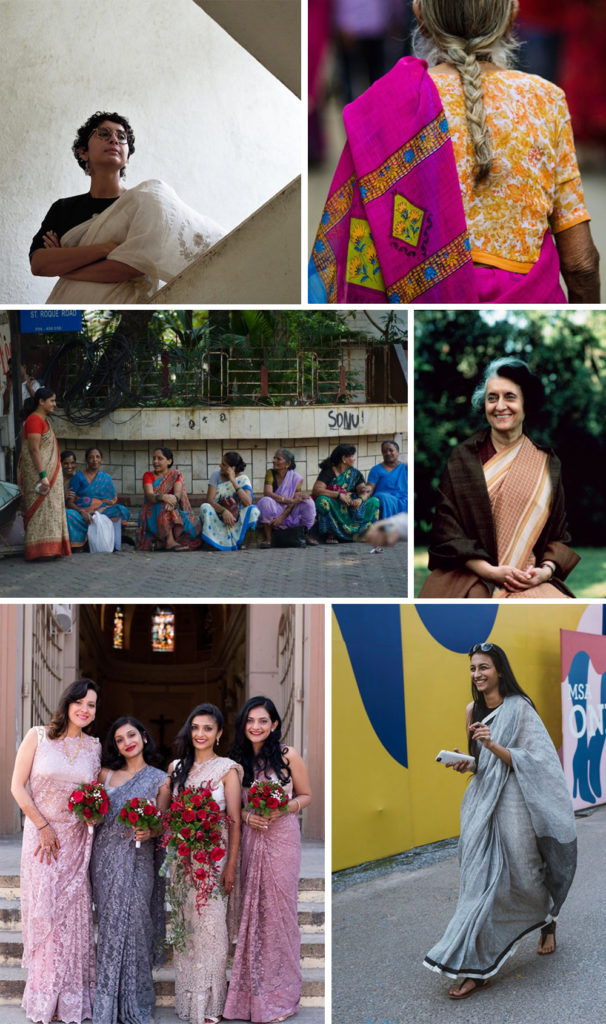 Clockwise from top left: Ritesh Uttamchandani for Raw Mango; Manou of Wearabout; Creative Commons; Rawky Ksh; Nimish Jain; Manou of Wearabout.
Concept  Through film, Border&Fall will address a perception shift required of the sari in two distinct ways by:
Creating the first digital anthology of drape, documenting how-to drape 82 sari styles through short, design-led films

Exploring the sari's past, present and future in 3 independent films directed by filmmakers Q, Bon Duke, Pooja Kaul.
These films will be available free of charge, across Instagram, Facebook, YouTube and their own digital site.
.
Why we need your help We're hoping to give everyone who feels connected to the sari the opportunity to support this project, and to participate in a documentation of the sari's past and the growing consciousness of its relevance in the future.
With the help of supporters from around the world, we successfully raised $47,857 Canadian dollars, the equivalent of 24 lakhs through Kickstarter's crowdfunding platform (see our campaign page here). We also had an incredibly generous 1-1 match from Good Earth Pvt. Ltd, raising our total to 50Lacs.
We are currently 50% raised towards our project budget and welcome ongoing donations to reach the 1.25Crore needed to fund this project. Please click below to donate, we are grateful for your support:



.
Why aren't more women wearing the sari? Our point of view is that we have taken a living and breathing garment – one meant for adaptation – and largely narrowed its scope to one dimension. Most people perceive the Nivi drape as the only way to wear a sari and more importantly, have no easy access to learn the other drapes.
Therefore, we are left with a garment that is often perceived as traditional, old fashioned and with little room to experiment. Not only is this simply not true of the sari, but this perception puts the garment at risk: future generations will not want to wear it, and in many larger cities, they have already started relegating it to occasion wear.
The sari was designed to adapt. In fact, it didn't even have a blouse or petticoat until a few 100 years ago.
.
What does a sari look like on a woman today? This is the intention of our project: To look forward by documenting the past, and contribute to a much needed perception shift of the garment.
.
Why the sari (& this project) matters For over 5,000 years, the sari has united men and women through dress across the cultures of India, Bangladesh, Sri Lanka, Pakistan and Nepal: from North to South, rural to urban, labor to leisure and young to old. It has supported and sustained the livelihoods of weavers who represent many of the world's greatest master craftsmen. The sari is steeped in connectivity: from storytelling and identity, family and community, to environment and workplace.
Says Anita Lal, founder of India's most loved design store, Good Earth: "Along with countless generations and millions of women, I have loved and enjoyed draping saris of so many different regions, weaves and colours and have passed a lot of the saris and the love for it on to my daughters. Border&Fall deserves applause and our thanks for valiantly keeping alive sari conversations."
Want to know even more about why this project matters so much to us at Border&Fall? Read our article: "Why 'the Sari?'".
.
Who are the Filmmakers? > We consciously approached these three diverse filmmakers for this project to explore the sari through multiple perspectives. Bon Duke brings a distinct fashion-forward and urban vibe; Q (Kaushik Mukherjee), a provocative vision and lens on Indian culture; and Pooja Kaul her intimate and sensitive storytelling: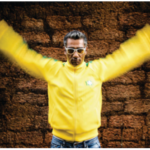 Q, Filmmaker: "I am thrilled to work with Border&Fall to produce a short film about one of the most complex subjects that I have ever worked on. I am a lover of the sari, and the fact that Border&Fall is taking this initiative is very exciting, as well as reassuring. The sari is one of the greatest art forms that exists in the subcontinent, and precious little work has been done to document and understand it. I am looking forward to the sari movement."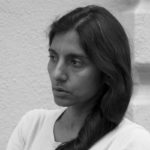 Pooja Kaul, Filmmaker: " The texture of memory has always interested me, and forms part of all my work, how it lives with us in the present, and the sari physically embodies that thought perfectly. We have memories of our mothers and grandmothers wearing their saris in the morning, of lying under our mother's pallu, and now we have the challenge of taking it into the future, of re-imagining it, of maybe even loosening it from the ties of memory. There is a sense of a battle for the sari, which makes the project important."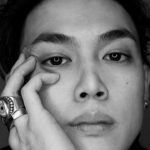 Bon Duke, Filmmaker: "I'm really interested in showing the youth, culture and creative work coming out of India and the forces – fashion, music, writing – behind all this amazing work. At the same time, I want to respect the subject by not implementing my own perceptions of what I know about India. The balance is going to be in creating something that is appealing to India itself – which means avoiding cliches that are common there – but which feels inclusive to the rest of the world."
Our team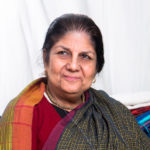 Rta Kapur Chishti, Sari Advisor: Rta is India's leading authority on the sari and a recognized textile scholar, co-author and editor of 'Saris: Tradition and Beyond' as well as 'Handcrafted Indian Textiles'.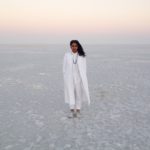 Rashmi Varma, Designer: Born in Montreal and currently residing in New Delhi, Rashmi has worked in fashion, film and theatre. She has costume designed for notable directors, such as Deepa Mehta, and exhibited at the Victoria and Albert  Museum and the Museum of Canadian Contemporary Art. She recently co-authored 'SAR: The Essence of Indian Design' published by Phaidon Press.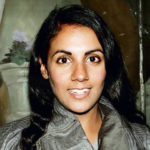 Deep Kailey, Creative Director: Deep is the former Fashion Director of Tatler (UK) and London-based Fashion Editor of Vogue India. Prior engagements include the path-breaking publication Dazed & Confused and special projects for Comme des Garçons, Roksanda Ilincic and Kim Jones.
Advisory Board