The Beginning:
I've been creative since childhood, I loved to sketch and paint for as long as I can remember. I decided to study Fashion Design after junior college having won a partial scholarship at Wigan & Leigh, Mumbai. After I graduated, my father who was an airline pilot, convinced me to acquire a Commercial Pilot License and I left for Dallas, Texas soon after. I bought a digicam there and would use my spare time taking pictures. After acquiring my license, I realized I didn't see myself flying commercially. I then finally got my first DSLR and decided to go all out. I would style my friends, do their makeup and have them pose for pictures. In 2011, I left for a one year diploma course in Photography at the Vancouver School of Media Arts. It was an amazing experience in every way; I shot a lot in my spare time and experimented with various styles and techniques. It helped me grow as a person and develop my style as a photographer. In the process I got to work and shoot with some very talented models, makeup artists and stylists.
Taking pictures gives me a sense of happiness and fulfilment.
Moment: 
When realization struck me that I really wanted to pursue photography as a career. I had never been so sure about anything else before and I knew this was it. It was a month after my father passed away and I was still in two minds about flying. Breaking the news to my family about wanting a career shift felt a little crazy at the time, because it was a difficult period for everyone. I knew I had to do it for the sake of my happiness – thankfully they were very supportive of my decision.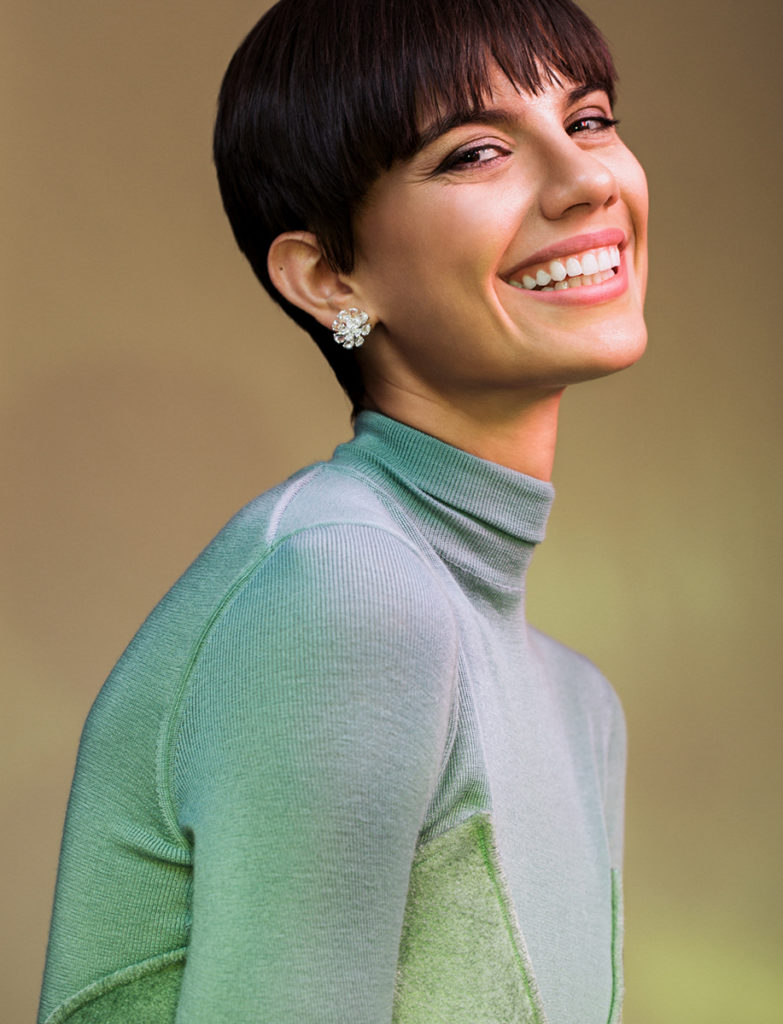 Above: ELLE India, August 2017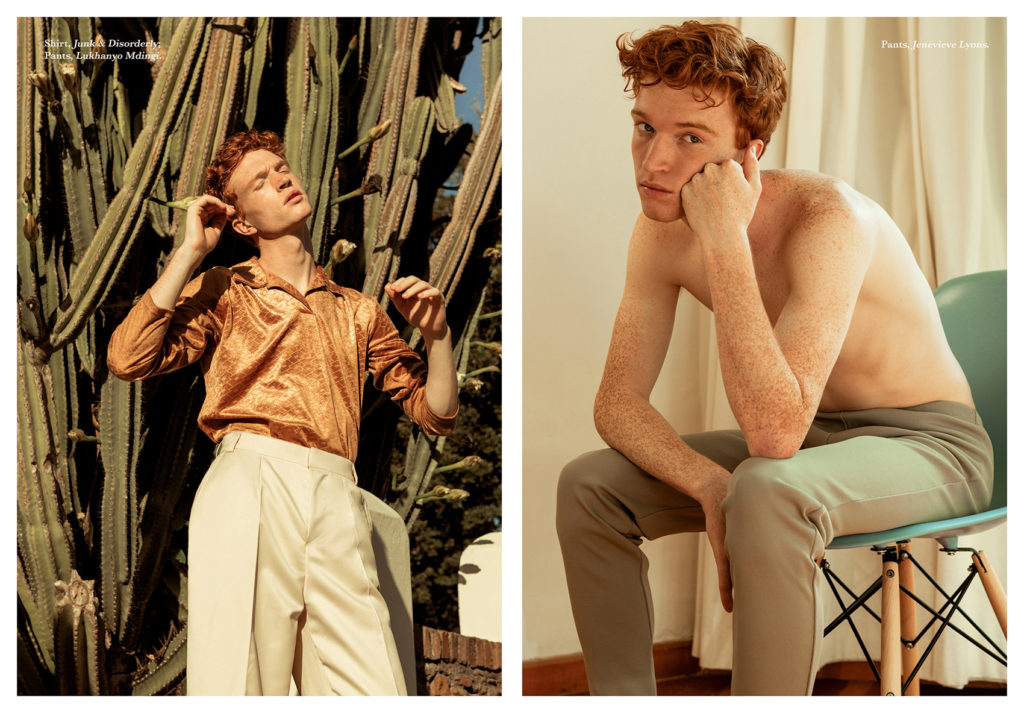 Above: GQ South Africa, July 2016 
Current nature of work:
I photograph a lot of fashion stories for various fashion publications. I also work with designers for their Lookbooks and campaigns, and then there is fashion advertising for various commercial brands.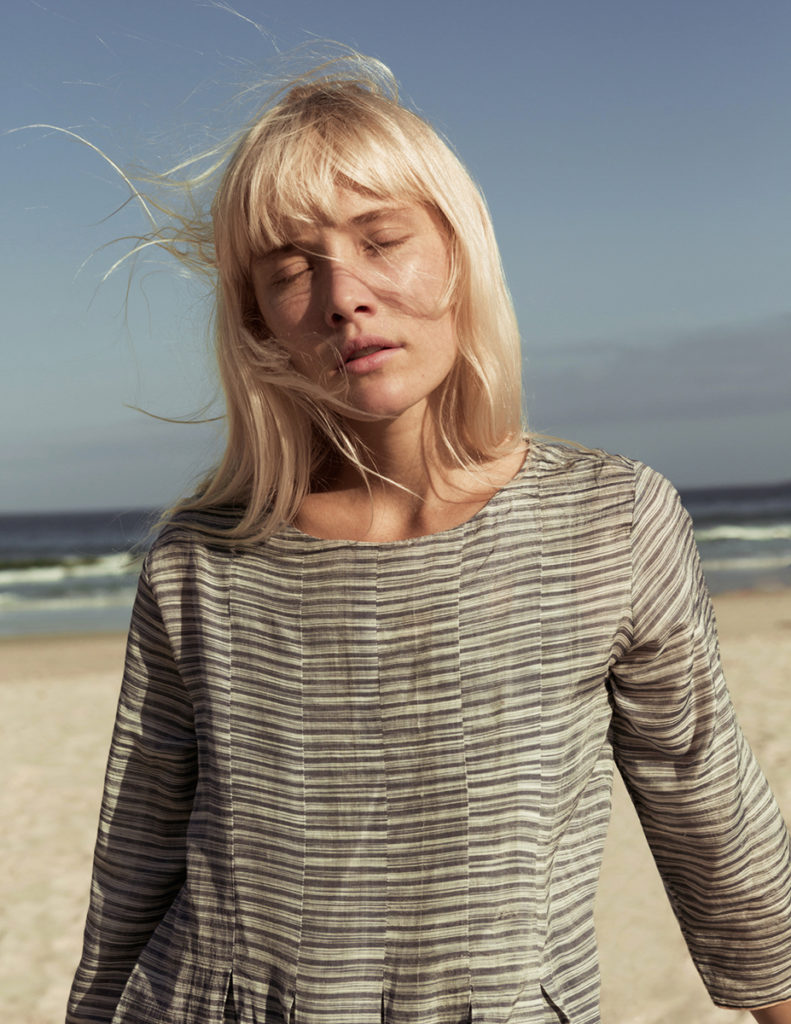 Above: Michelle, Cape Town, August 2016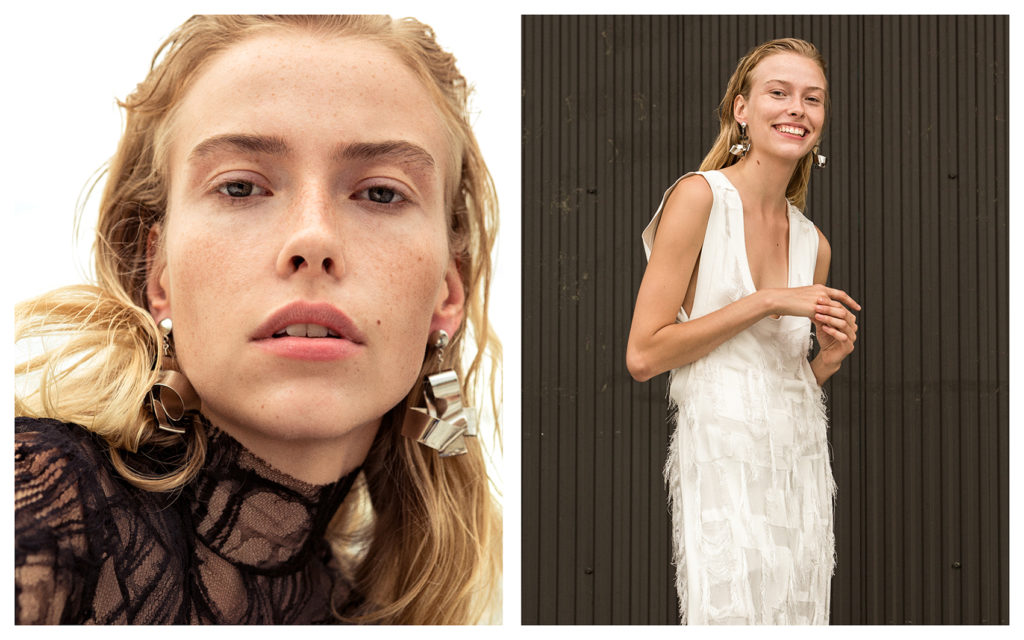 Above: Lauren, New York, July 2016
The distinction between personal and client aesthetics:
When you're working with clients as opposed to doing personal projects, you have to actively consider the client's vision and their expectation from the shoot. Ideating together is key. However, I make it a point to take up projects that relate to my aesthetic, and I work with clients who understand that and trust what I bring to the table. 
My personal aesthetic continues to evolve over time. I have always been drawn to simplicity and effortlessness, so I actively incorporate those elements in my images. The subjects have to have a sense of identity and empowerment.  
I'm constantly drawing inspiration from old photographs and videos. I spend hours on the internet perusing archives of old home videos, adverts and photographs.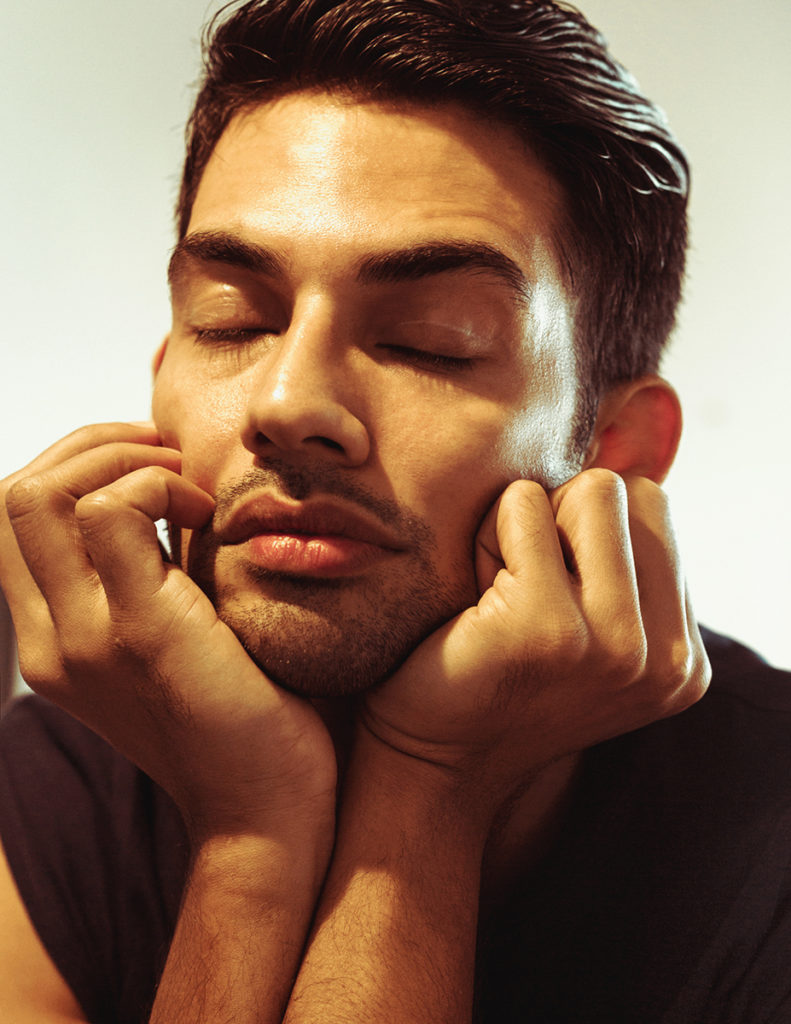 Above: Adhiraj, March 2017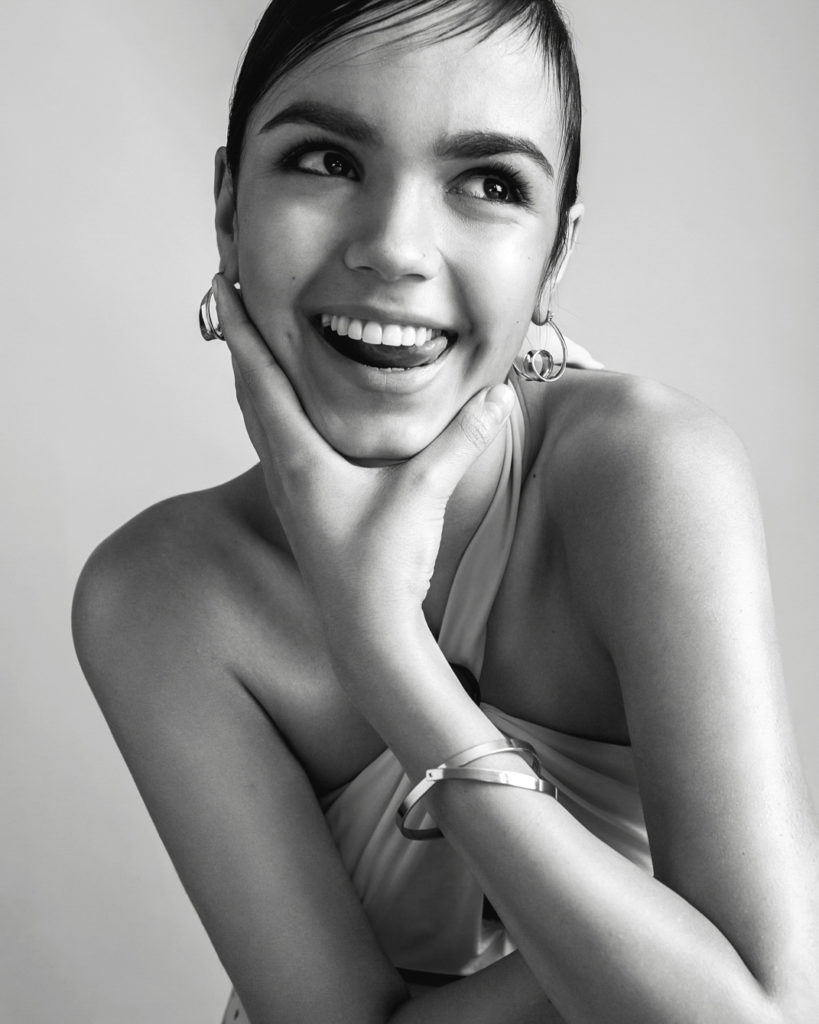 Above: Maria, September 2016
Most exciting project:
I'm always working on something exciting with my husband, stylist Prayag Menon. I'm grateful to be able to work closely with him on most of my projects, so we are always ideating and shooting stories for the magazines we are currently contributing to. Presently we are working on a fashion story which will be shot in a palace resort. I'm excited to see how we juxtapose the grandeur of the property with our aesthetic.
References:
Digital: NOWNESS  Frankie + Clo  theones2watch  Vintage Everyday  Every Noise at Once  Idea Now  MoMA  NASA
Photographers: Jamie Hawkesworth, Karim Sadli, Glen Luchford, Alessio Boni, Horst P. Horst, Suffo Moncloa, Lea Colombo, Harley Weir, William Klein, Ira Chernova, Ivan Muselli, Zoey Grossman, David Slijper, Javier Vallhonrat 
Films: A Single Man, The Night Porter, Moonrise Kingdom, Grey Gardens, Drive, Amélie, Hanna, Soldier's Girl, Into the Wild, Annie Hall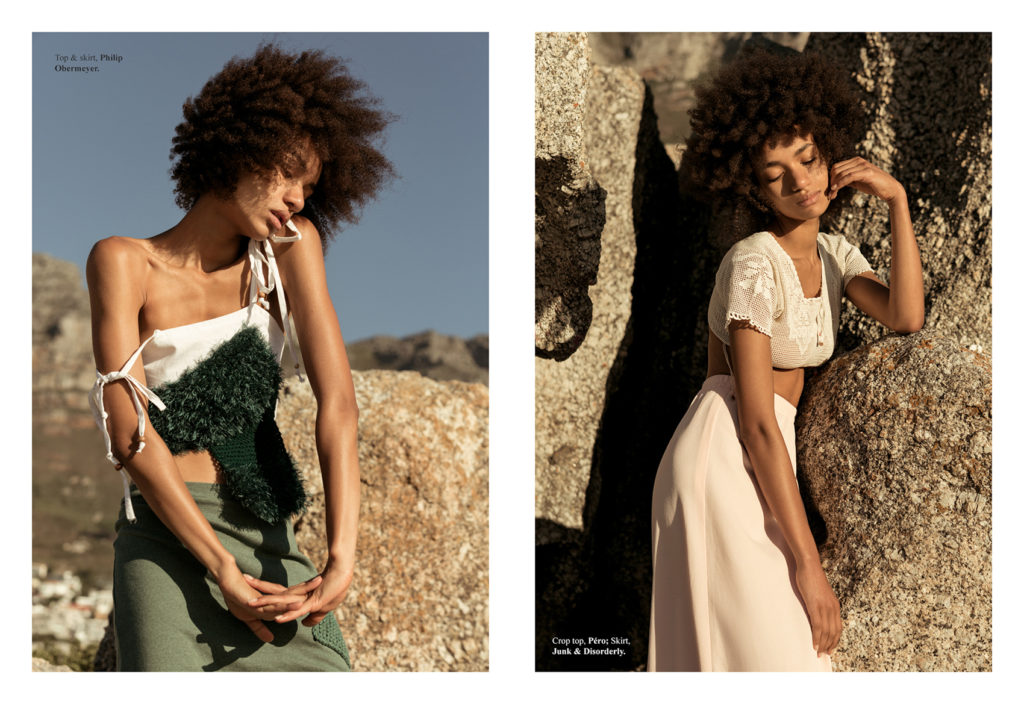 Above: Lale, Cape Town, May 2016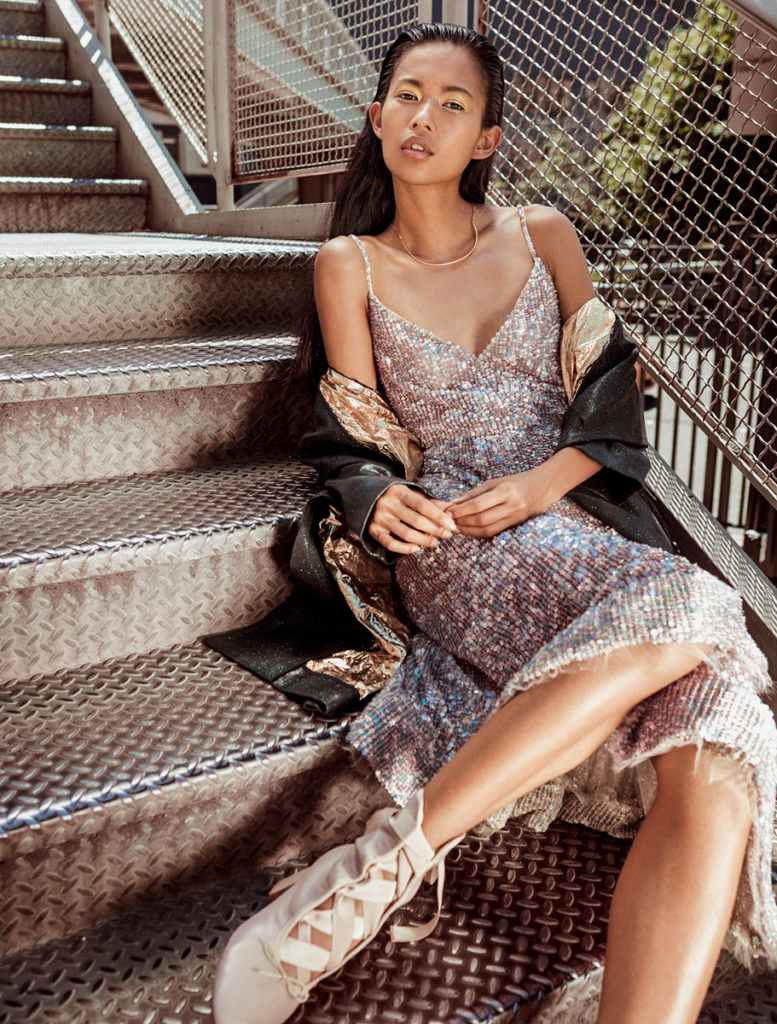 Above: Harper's Bazaar India, September 2016
Work 
Magazines :
Designers: