The Beginning I come from a family that's seen three generations in the armed forces, so the concept of ancestral homes doesn't exist for us. No place has ever truly been home. I was born in a military hospital in Jalandhar, Punjab and thereafter all I remember was travelling to a new place every two years, if not sooner. Our family had an infamous VIP overnighter suitcase that went everywhere with us. I had a strange connection with the VIP, such that if the suitcase was around I instantly felt at home. It was full of pictures and film negatives from previous generations – my grandfather's and father's attempts at documenting their lives. My fondest memories of my grandfather are going through the contents of this overnighter. It transported me to a world of its own, one where I didn't know any of the people or understand the surrounding. Those pictures had an outstanding impact on me as a child.
The journeys to our new postings were made by car primarily because of our dog, Dennis. My favourite journey is the one from Jorhat in Assam to Secunderabad in Andhra Pradesh. We did approximately eight hours of driving a day and looking out the car window, seeing landscapes and sceneries changing was appealing to me. I used to imagine that I was in a movie, with my old school walkman providing the much needed background score. Perhaps looking at everything as a frame came from sitting hours and hours by the window.
We eventually moved to Delhi, where I went to Maitreyi college in south campus Delhi University. I had a lot of spare time, which is when I first picked up a camera and took pictures. Asking my father for one, I was categorically refused a digital camera and given a film camera (Nikon FM3A 35mm). According to my father, the best way to learn photography is to shoot entirely manually and on a medium like film which can be extremely unforgiving.
I graduated with an Honours degree in History, and then did a short course in Photography from Light and Life Academy in Ooty. My first job was with Cosmopolitan shooting backstage at Fashion Week and then for Vogue for the next few years. That's where I developed my style.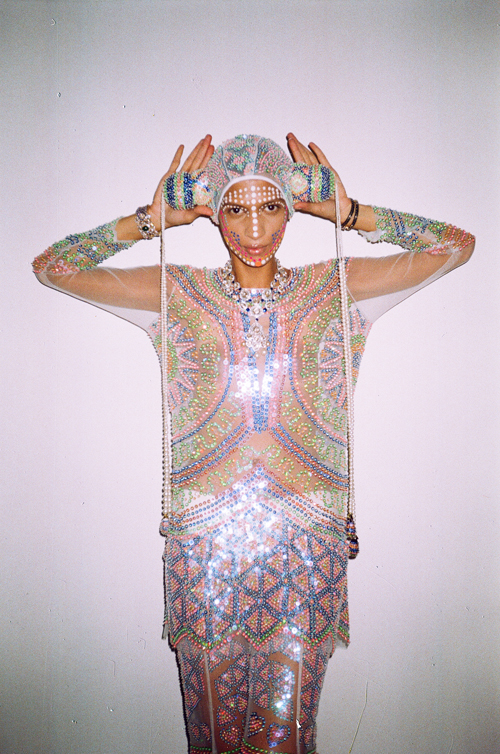 Above: image | Backstage at Manish Arora Couture Week 2014, 35mm film
In a place stuffed to the gills with models, design teams, photographers, hair and makeup teams, I learned to sift and find my subject. I looked for quietness in that chaos and photographed it. I developed an affiliation for quiet and minimalistic images with space.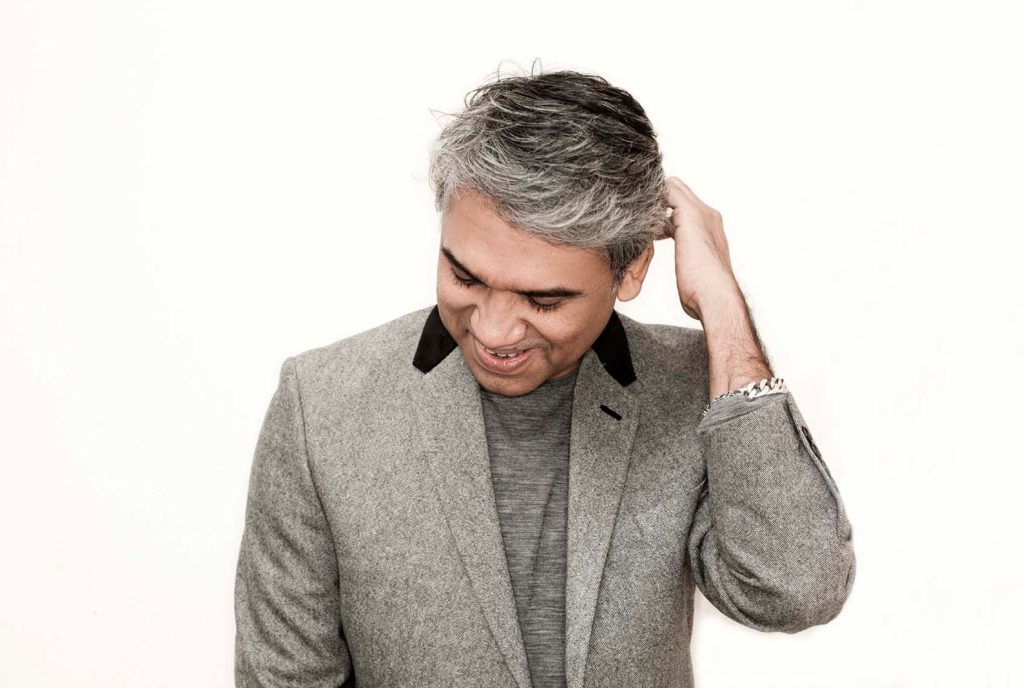 Above: image | Rajesh Pratap Singh for Grazia 2014
People My father, who allowed me to do whatever I wanted whenever I wanted. He taught me the best values, how to use a camera and make the best bolognese (his tip: always make it a day before you want to eat it and add a little grated garlic before popping it in the fridge). And for making me listen to the coolest song there ever was, Ma by Rare Earth, when I was all of ten.  My mother, who filled our house with so much art, love and music.
The list of photographers and artists is endless, I admire and love so many: Sheeba Chachi, Amrita Shergill, Modigliani, Stephen Shore, Martin Parr, Max Vadukul, Susan Sontag and Sebastiao Saldago, Prabuddha Dasgupta. There is this coffee table book called Life Goes to the Movies, published in the 70's that made me fall in love with pictures, paper and movies alike.
Digital References  Food52  Nowness  Nitch. There is a lot of Youtube and Vimeo in my life.
Above: image | Outtakes from Lookbook for Jannat Mehra
Above: image | Rahul Mishra 2014 collection for Woolmark
Film I think that film has the kind of depth that digital largely lacks. It looks rich, and the entire process of shooting very few frames yet getting what it is you envision, is an interesting discipline. The whole process of shooting with film is unpredictable: you never know when there is a a light leak or a blank shot. Sometimes it underexposes the shot into complete deliciousness that you didn't even think of when you shot the frame.
I recently took my love for images to a different medium. My friend and I made an experimental video for her home delivery brand Leaping Caravan. It was about the making of Bhati Gate Ke Mutton Seekh, one of my favourite dishes. It was a great experience, one that I would love to pursue.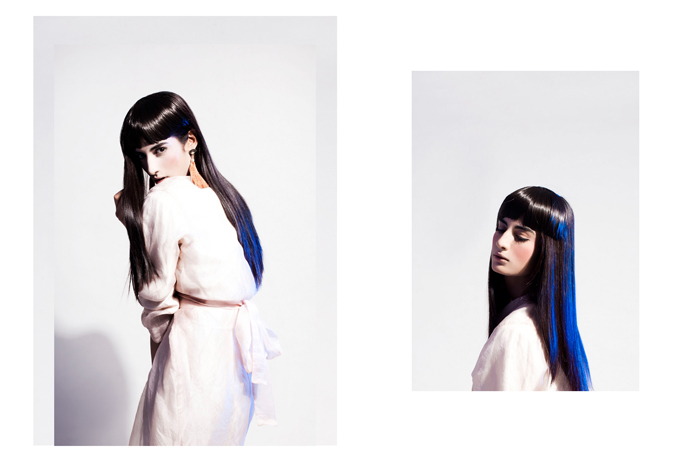 Above: source | Marie Claire  stylist | Arushi Parakh
Creative freedom  I've been lucky to have collaborated with some very interesting brands so far. It's not always easy to have a free reign on creativity but it helps to keep your mind open to what your client wants and to come up with something which is an amalgamation of your ideas and theirs. You never know what you get to learn and that itself is reason enough for me to collaborate and create.
Inspiration is a state of mind. When your heart and mind are open, when you rid yourself of prejudices, you find inspiration everywhere.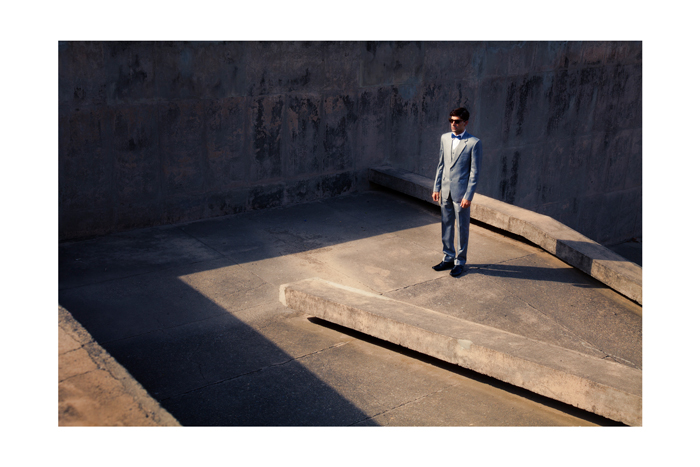 Above: image | Personal
A year or so ago every possible aspect of my life changed, and not necessarily for the best. With nearly everything spinning out of control my center increasingly gravitated towards work and making images. It hit me then that channeling all that energy and passion towards photography gave me solid ground and peace of mind. I picked up the camera more often, made images and sifted through them and realised how much more it means to me now. It transports me into another world where no matter what is happening around me, I find myself at peace.
Work History Freelance photographer: Portraits/Editorials for Vogue, Cosmopolitan, Maxim, Marie Claire, Grazia, Elle, Harper's Bazaar. Special projects for Clinique, MAC, Leaping Caravan, Revlon. Backstage coverage at Fashion Week for Vogue and Cosmopolitan. Lookbooks/Campaigns:  DRVV, Rohit & Rahul Gandhi, Nikasha, Ogaan, Rahul Mishra, Puma, Creyate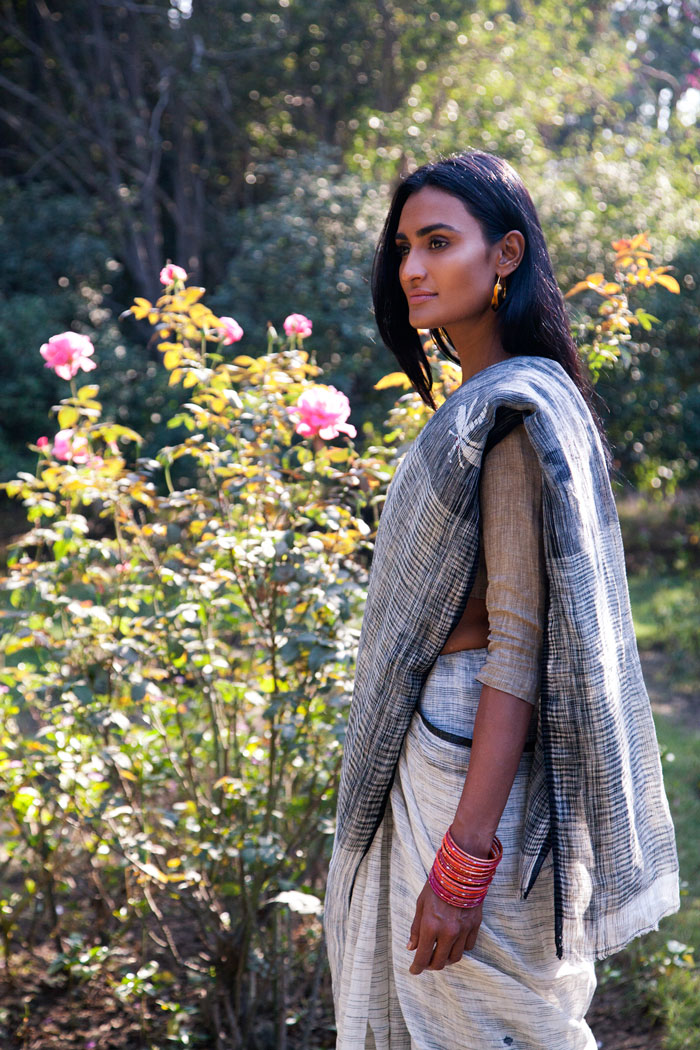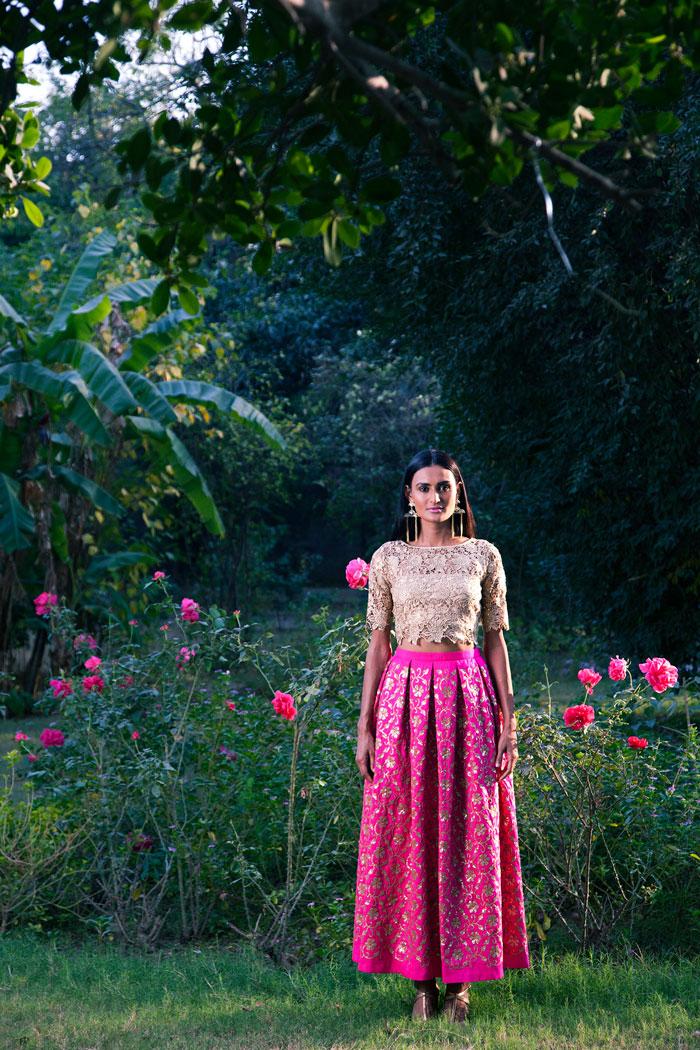 Above: image | Ogaan 2015